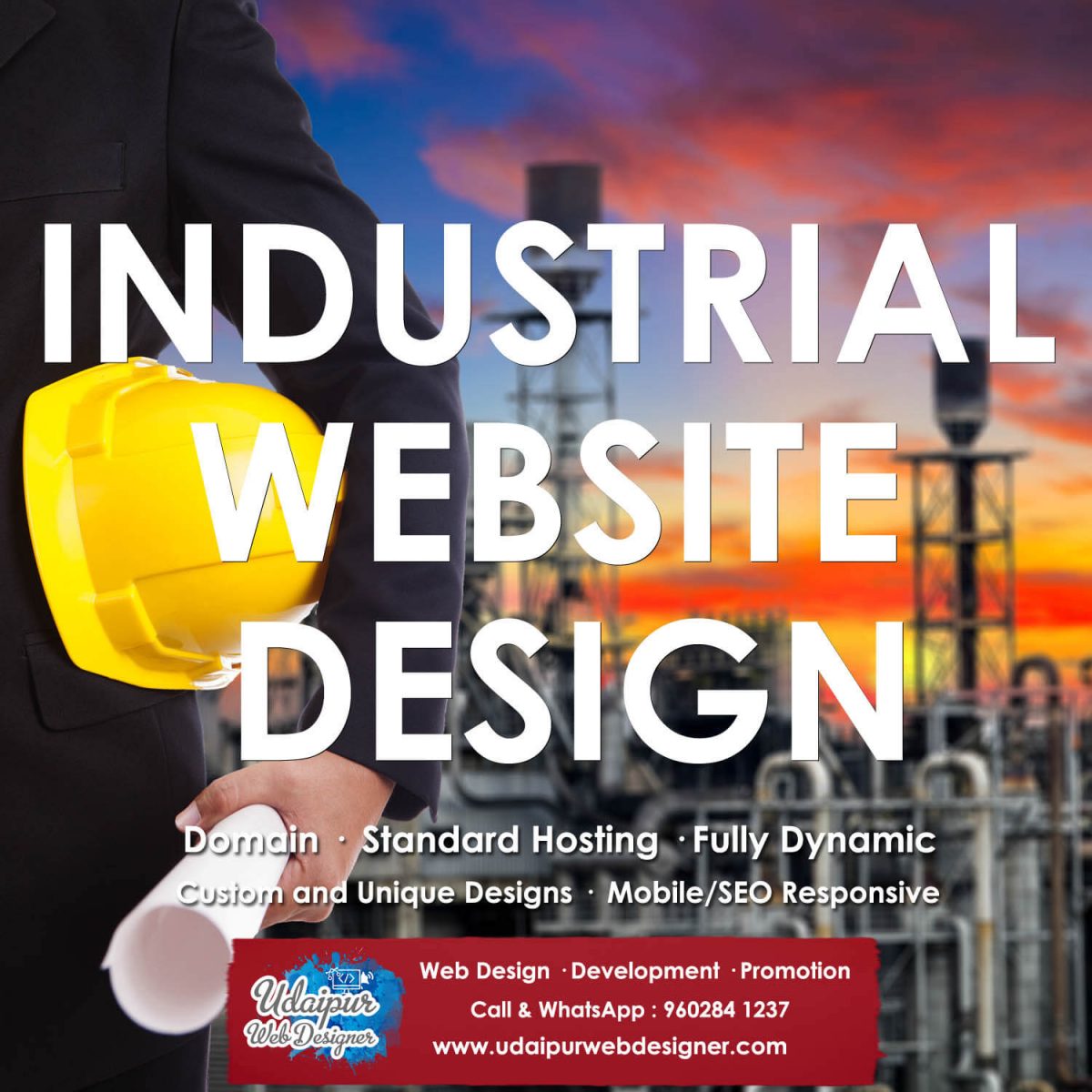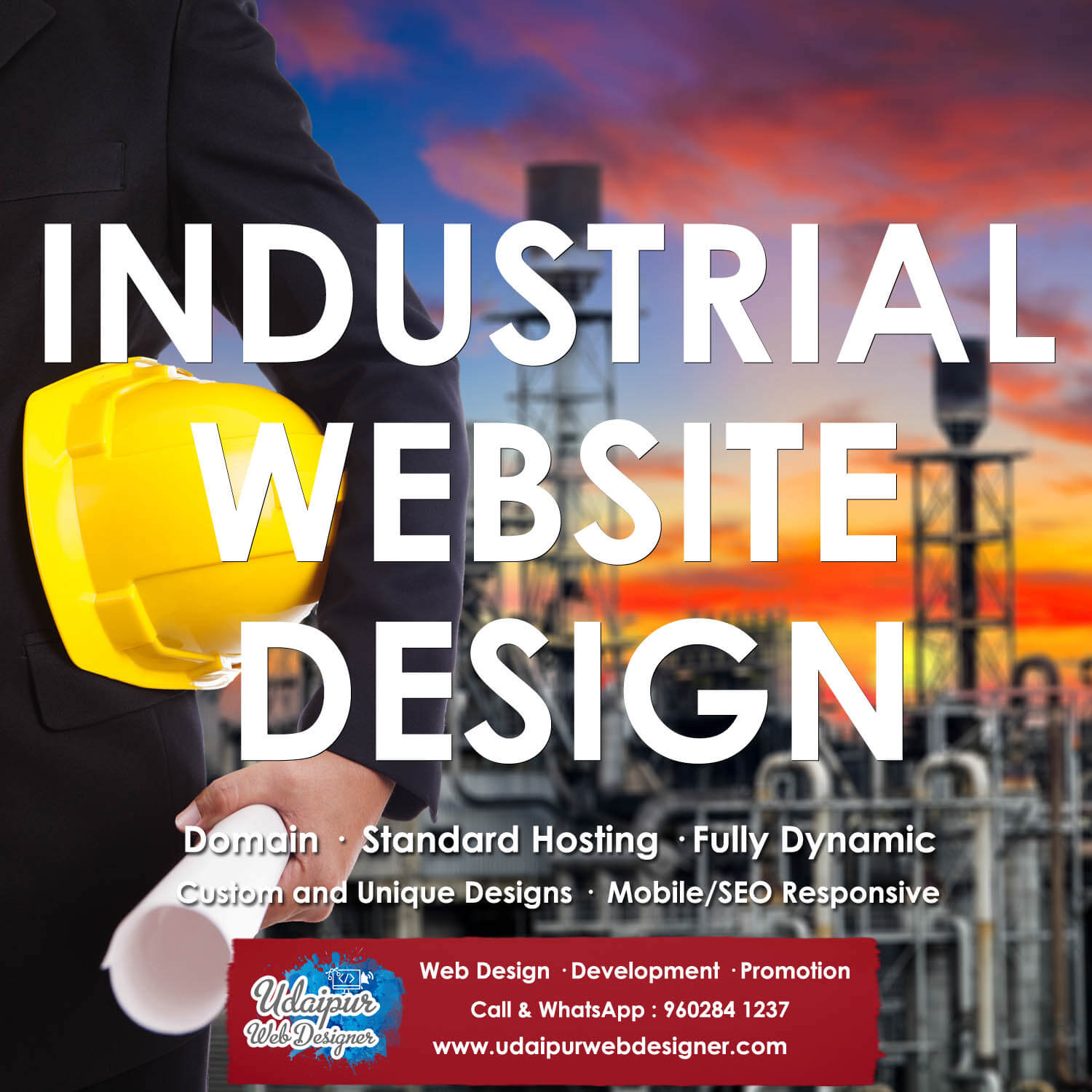 Industrial Website Design
Industrial Website Design – Websites have become the focal point of almost every industry these days. You want to find out about any company of a specific industry, you will get all the details on their respective website. But, in order to get that kind of response, it is important to get the website designed by a professional company who will follow all the specifications because an Industrial Website Design is slightly different than the ones you normally see. Yes, the overall concept of the website will be the same, but the templates and everything may vary. To make sure that you get the perfect industrial website, do not forget to contact us at Udaipur Website Design. Our company has the most experienced website designers who have had years of practice and they would ensure that the Manufacturing Company Website Development & SEO will be done to perfection. We have come up with a unique system of categorizing the type of industry and designing the websites accordingly. This helps us to understand which theme and design would look best for the website.
Contact us at  +91 9602841237 for Industrial Website Design & SEO Services.  or drop a mail at ervikramnathchouhan@gmail.com, Get a Quote Online Click Here
Manufacturing Company Website Development 
Adding a database to websites – Different clients have different needs when it comes to Industrial Website Design. But, one thing that is quite common for almost every industrial website is the requirement for a database feature. Since industrial companies are involved in direct wholesaling and also retailing of products and services, it becomes necessary to have a proper database so that both the buyer and the seller benefits from it.
Industrial websites have been a long time coming because it has streamlined the trade to a great extent. At Udaipur Website Design, we assure you that the website we will design for your industry will be the best you have ever come across. Our designers have numerous templates that would fit amazingly well for your website.