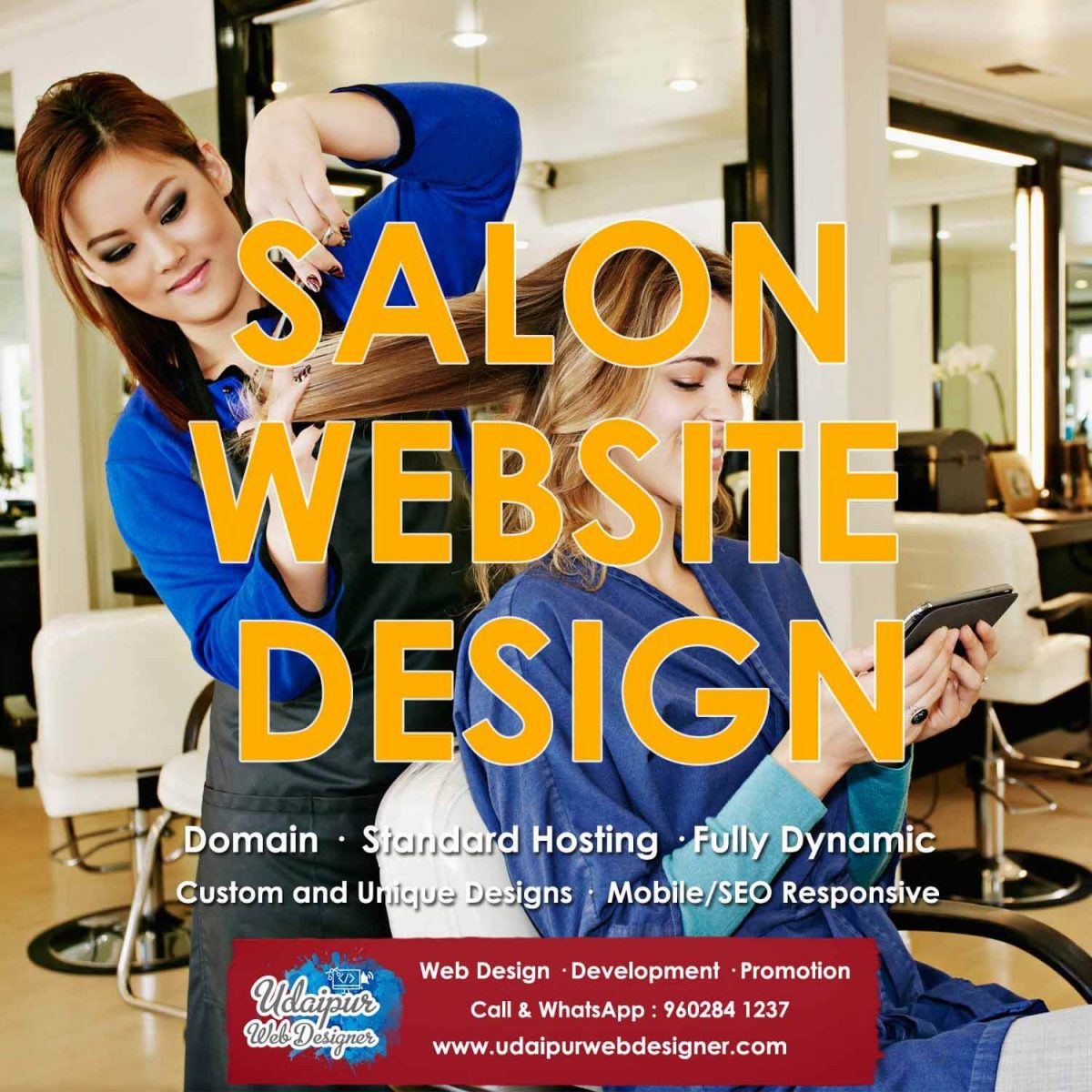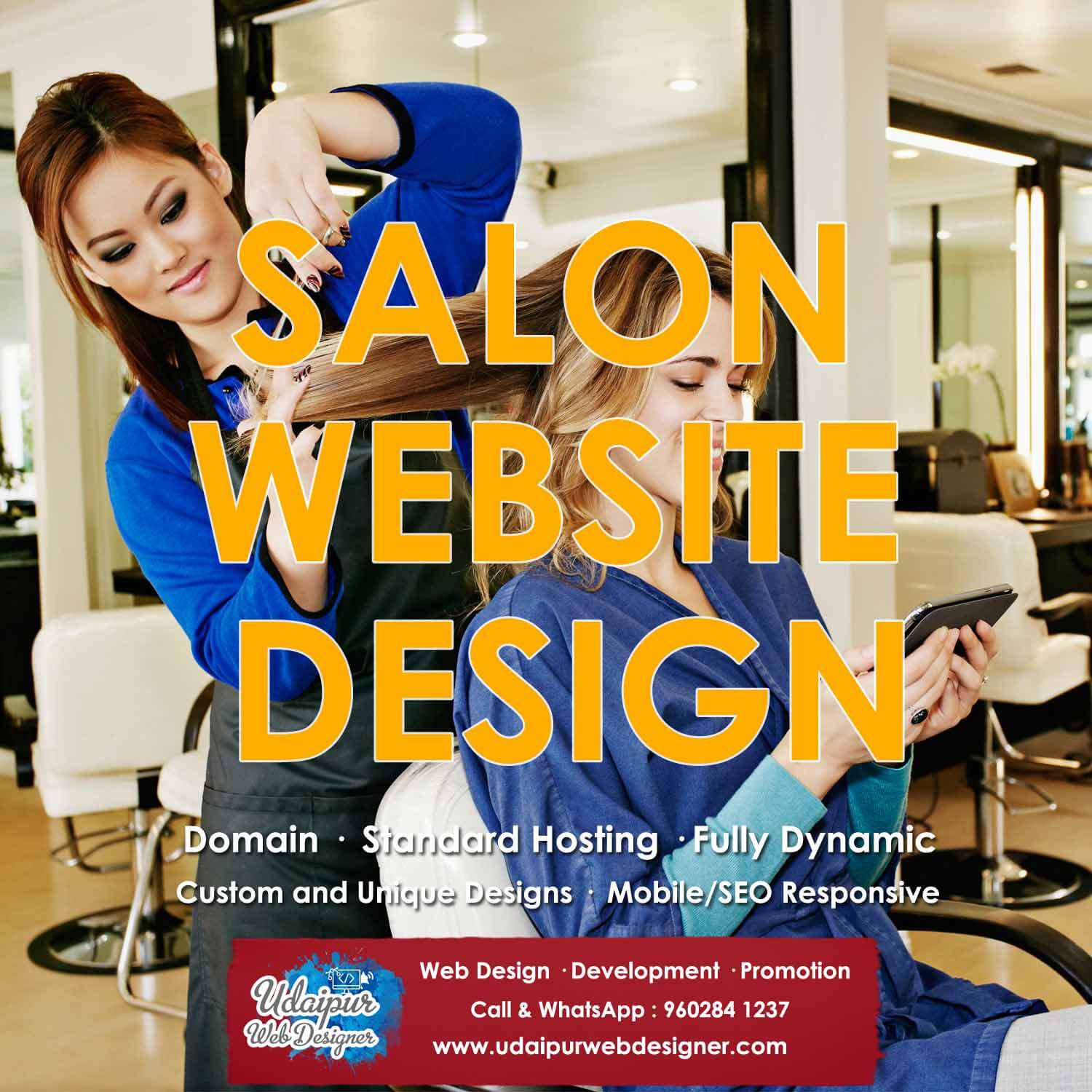 Hair Salon Website Design
Hair Salon Website Design & SEO – Have you always been fond of opening a brand new salon of your own, but failed to make it big? Well, the only missing piece from the jigsaw could be a salon website. In an era where almost every other information can be found on the internet, having a salon website can turn out to be the rabbit in the hat. But, for that, a proper website needs to be designed and we, at Udaipur Web Designer will get that done in the quickest possible time keeping the quality of the website intact.
Best Spa Website Design
Every salon owner wants their website to be different from the other and our designers will make sure that yours has a unique style with something new that will attract the attention of customers. In addition to Salon Website Design, we are also into Hair Salon Website Design, Spa Website Design too where we take every care to ensure that the spa you have set up becomes the best in the business.
Contact us at  +91 9602841237 for  Salon Website Design, Beauty Salon Website Design Services.  or drop a mail at ervikramnathchouhan@gmail.com, Get a Quote Online Click Here
Beauty Salon, Spa Website Design
Up to date style and trend – High-end websites for salons and spas often require the latest styles and themes. We provide Salon Website Design at the most reasonable price and you will be amazed to see the result. Since our designers use WordPress to design the websites, the chances of it reaching the top of the search engine automatically increases. Starting from minimalist designs to hot and happening themes, we know every trick in the trade to keep our clients happy.
Creating an excellent first impression is very important for any website, especially for a salon. Since there is hygiene involved in this service, it becomes an added responsibility for us to design the website in such a way so that customers can understand that you maintain the hygiene level at your salon. All these and many more at your service at Udaipur Web Designer.