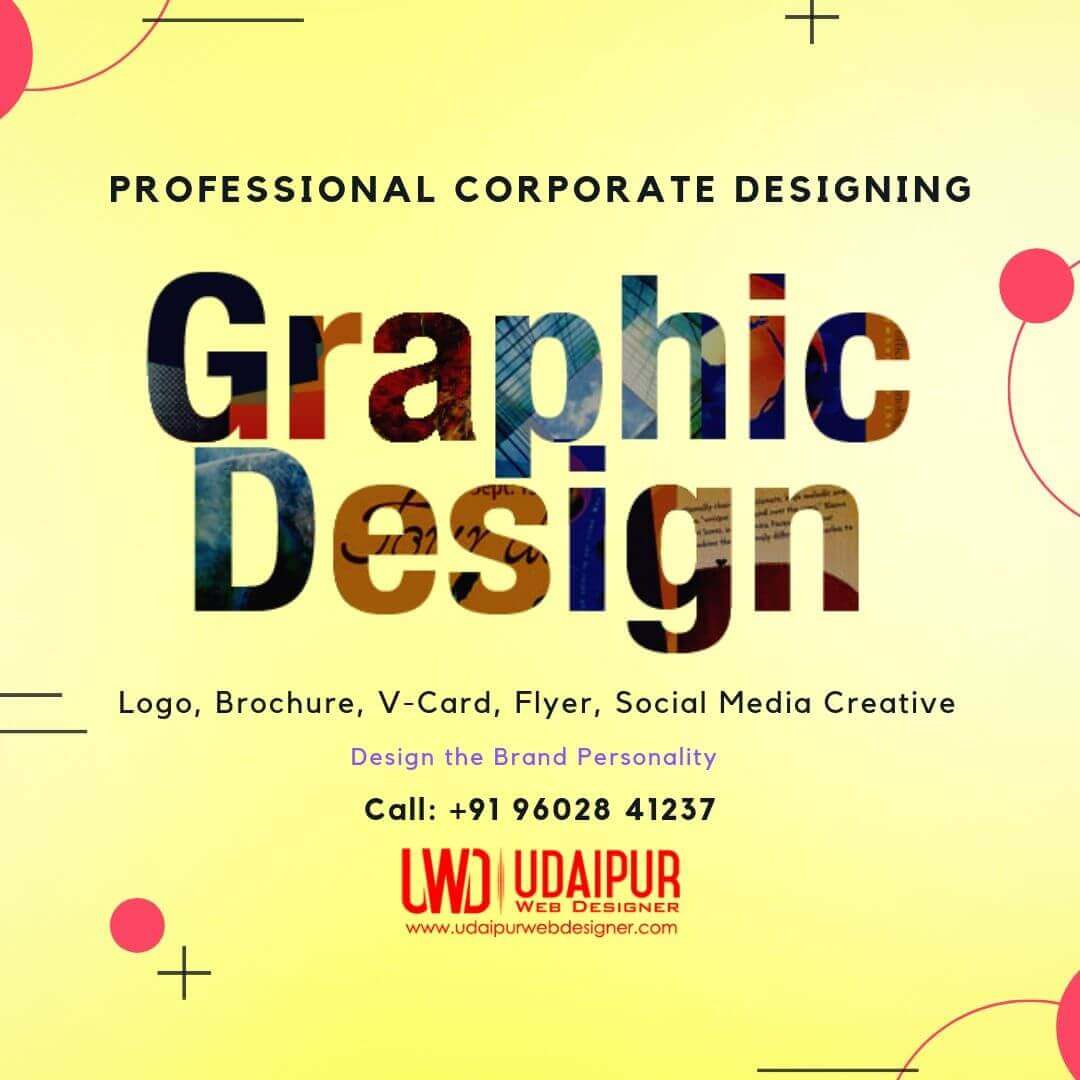 Graphic Designer in Udaipur
Graphic Designer in Udaipur, Logo Design Udaipur is a full-service advertising firm, specializing to meet all your business communication needs. Deal in Graphic Design, Company Logo Design, Website, Brochure Design, Jewellery Design, Flyer Design, Business Card Design, Magazine Design, Wedding Invitation Design, Wedding Website Design, Poster Design, Advertisement Design, Banners Design, Book Layout and Cover Design, Newspaper Design, Restaurant Menu Design, Web Graphic and Ad Design services in Udaipur. We work with our clients to create and implement innovative solutions, utilizing all media to deliver targeted and effective communication.
Logo Designer Udaipur, India
We deal in Company Logo Design, Website, Brochure, Corporate PowerPoint Presentation, CD-ROM Presentation, Product Catalog, Company Profile Designing, Flash Video Multimedia Designing, Printing Repress Service, Corporate Marketing Campaigns, Large Format Digital Printing, etc.
Write to me at Contact +91 9602841237 for any Graphic Design, Logo Design related Inquiry.
Brochure Designer in Rajasthan
Why Udaipur Web Designer for Graphics & Logo Design Work - We Have a team of experts, creative designers who perform the services of logo design, brochure, corporate powerpoint presentation according to your tastes and requirements. Contact us at +91 9602841237 for an innovative and stimulating Logo Design & Graphic Design services.
Our latest Designed logo listed here  -